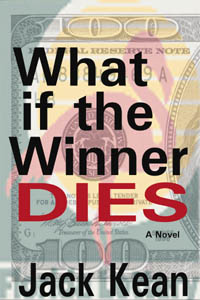 Now this book is truly undiscovered. Fun book that nobody's read. I'm guessing mostly because it was never published on paper.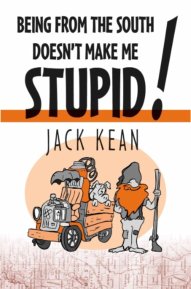 So here's the deal. I wrote the book pictured above. Doesn't that tell you about all you really want to know?
Born and raised in Mississippi. Undergraduate degree from Mississippi State University: Law degree from University of Mississippi School of Law:
Have written a thousand or so articles for newspapers and magazines.

Married with two children and two grandchildren.
Currently reside in Alabama.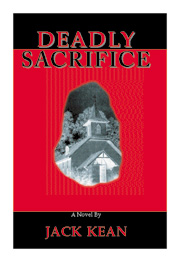 Okay, I wrote the one pictured here as well. Between this and Stupid I made thousands of dollars and understand that more than ten people actually read Deadly Sacrifice.
Always looking for new publications interested in a good humor columnist. If you like what you see here, send an e-mail. I've written weekly columns for years and can guarantee a good product in a timely manner.