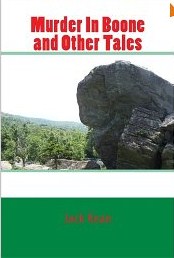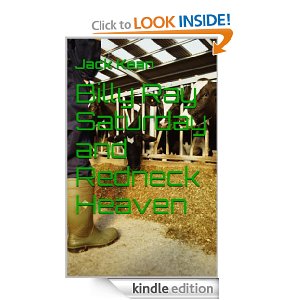 REDNECK CHRISTMAS
Junior, who lives in a barn behind his grandmother's house, is considering how to decorate his place. Of course there is a limit to what you can do if all the decorations have to come from the dollar store. He watched some of those home design shows, but nobody was ever decorating a barn, so without female assistance he changes batteries in his Snoring Santa and plugs in his three foot tree with LED lights that some might call tacky.
Emmett, also without female guidance, is decorating his trailer with a beer bottle Christmas tree. You've kinda got to see it to believe it. It took him most of one year to drink all the beer, but it's a big tree.
Joe Lee and his wife Darla are also decorating their trailer. Well, Darla is directing Joe Lee in any event. Darla shops in the Portly Pals section now and rises from the recliner only to sleep, shower, and microwave. She did have the good sense to nix Joe Lee's fishing lure collection as Christmas tree ornaments.
Billy Ray, who lives in a nice home with an educated wife, doesn't so much want to keep up with the neighbors as he wants to not be "that" house. It's hard to describe "that" house, but like pornography, you know it when you see it. Maybe half the lights don't work or there is no rhyme and certainly no reason to how they are displayed. Billy Ray's always got a scheme and I'm sure he'll figure out a way not to come in last in the Christmas decorating department.
The adventure begins with Billy Ray Saturday and Redneck Heaven available on Amazon. Next year there will be MUCH more when Billy Ray Saturday and Redneck Realville comes out.
FREE FREE FREE! Love that word. Here's the deal. I have 18 copies of Billy Ray Saturday and Redneck Heaven which I will sign and mail to you for $6. Not free you say. AND I will send you a FREE digital version of Billy Ray Saturday and Redneck Realville prior to publication. (Anticipate March) OR you could order Murder In Boone (10 copies) for the same deal. Pay at PayPal kean54@yahoo.com or mail check. Send email for my address and your mailing address.