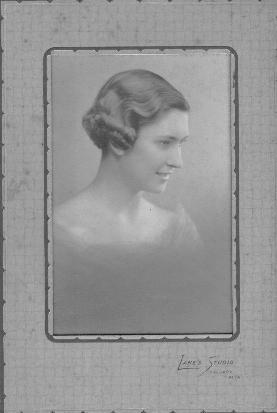 EDNA JANE BUSHFIELD MCQUEEN
Born September 10, 1885 in Ontario, Logan Township, Perth County,Ontario.
Married Jasper Mcqueen on December 9, 1914 in Vancouver, BC.
Died July 17, 1954.

Parents William Bushfield and Elizabeth Jones.
Children Gordon Clifton Mcqueen, William Clive Mcqueen, daughter
William Bushfield and Elizabeth Jones are the parents of Susan (Sarah?) Bushfield who married John C. Kean. Their children include Betty Kean Turnipseed, Isabel Kean, Jack C. Kean Jr., Susan Kean Moates.

The children of Jack C. Kean Jr, include Jack C. Kean III, Rebecca Kean Starling, Susan Kean Ard and Steve Kean.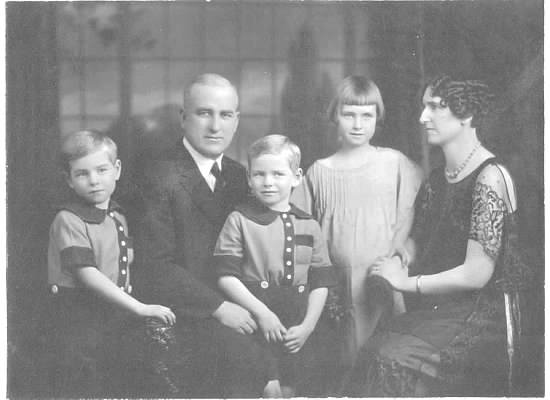 Father Jasper Mcqueen
Mother Edna Bushfield Mcqueen
Twin boys are: Gordon Clifton and William Clive
Daughter is Joan Ann. Told that she died very young.






Joan Ann Mcqueen 1917 7 months old.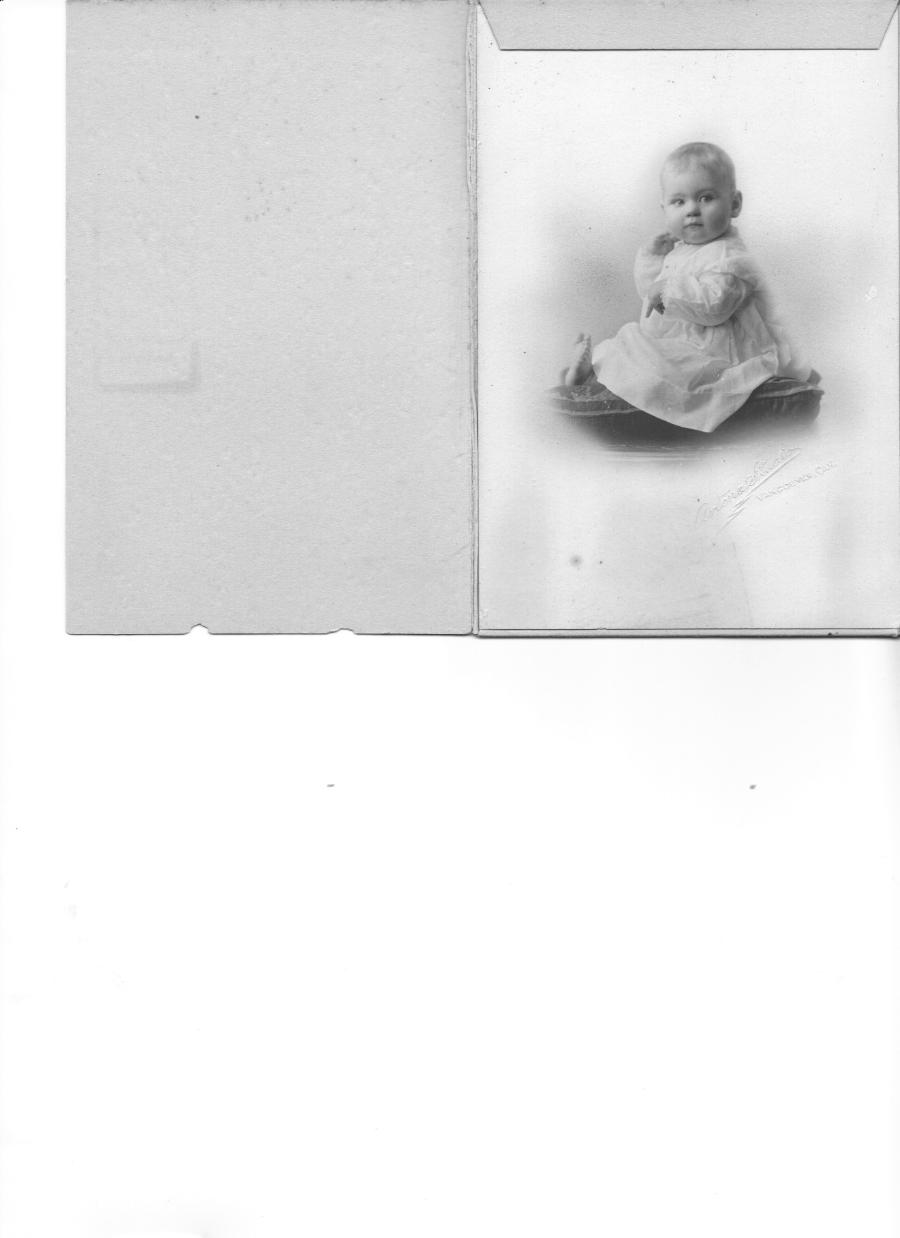 Bushfield's Feed Store 716 Kingsway, Vancouver, BC