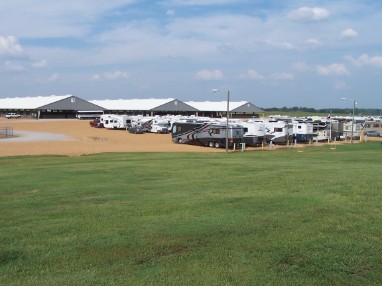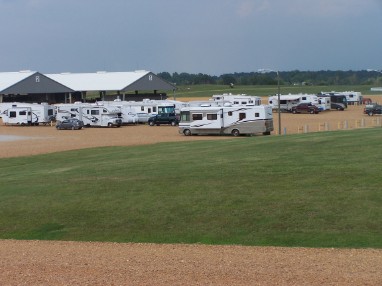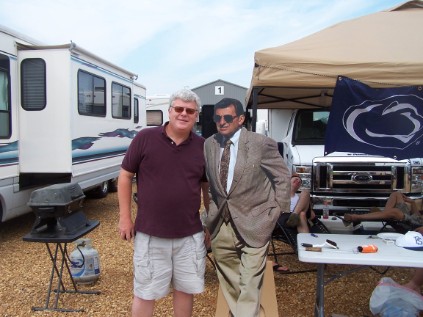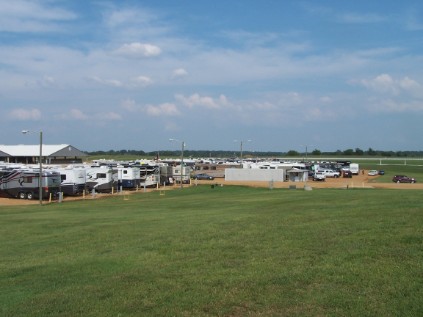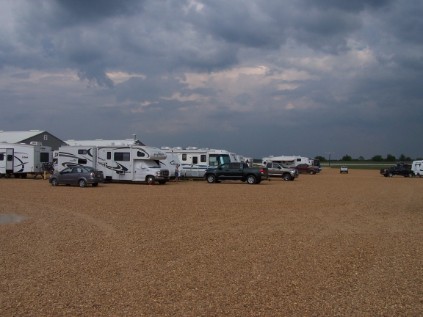 When we first learned that our RV would be parking at the Horse Park for football games this year, it was not good news. Now that we have spent a week at the Horse Park during the first two football games of the year, I can say that there are certainly some good things about the Horse Park.

The people in charge have worked very hard to make it a pleasant experience. Even though they were still in a learning mode, things worked amazingly well. The Horse Park provides electric and water hookups along with a convenient dump site. They also offer Wi-Fi without additional charge.

It is true that you are farther away from campus than desired, but it is also true that MSU is fortunate to have such a facility reasonably close to the campus. It would be difficult for me to suggest improvements since they are not likely to move the Horse Park closer to the football field.

As an aside, we were talking to an Auburn fan while riding a shuttle to the game. The Auburn fan said they paid $350 for a weekend on the river for Auburn games. It makes the Horse Park seem quite reasonably priced, of course there is no river.
SCENES FROM THE HORSE PARK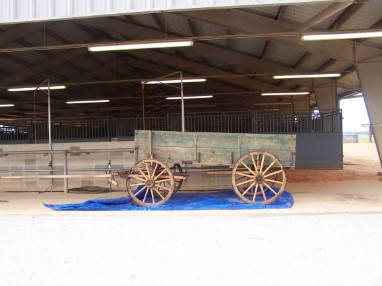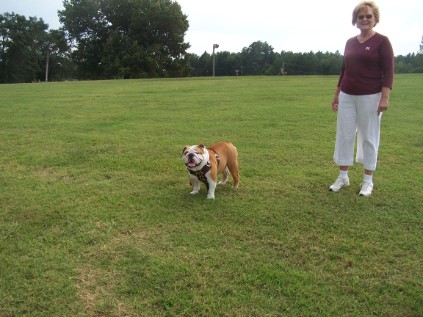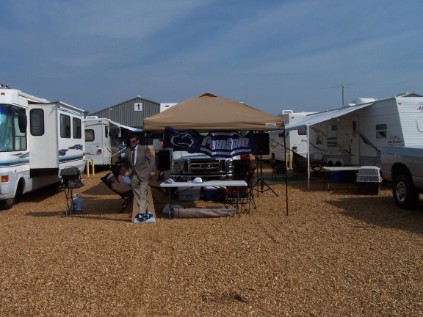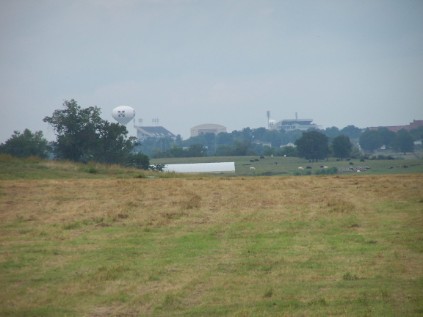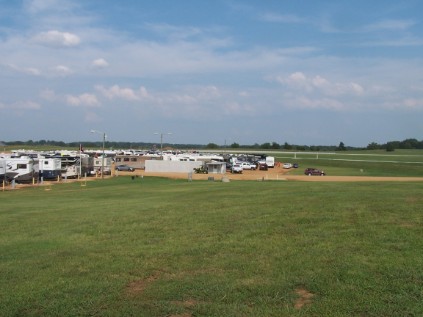 IF YOU LIKE IT, TELL SOMEBODY. IF YOU DON'T, TELL ME!